10 Cutest Personalized Baby Gifts for Newborn baby
Personalized gifts are always a hit, but they're prevalent for newborns. After all, what's more, adorable than a gift with a baby's name or initials? If you're looking for the perfect personalized baby gift, look no further than this list, from blankets to bodysuits, baby cots, pacifier holders, feeding bottles, etc. There are so many things that can be customized. Personalized gifts always become special when it comes to newborns. Customized baby gifts are a way to show the parents-to-be that you care about their little one. There are many methods to personalize a gift, from engraving the baby's name on it to selecting a gift unique to the parents' interests. If you're unsure where to start, here are some ideas to get you started.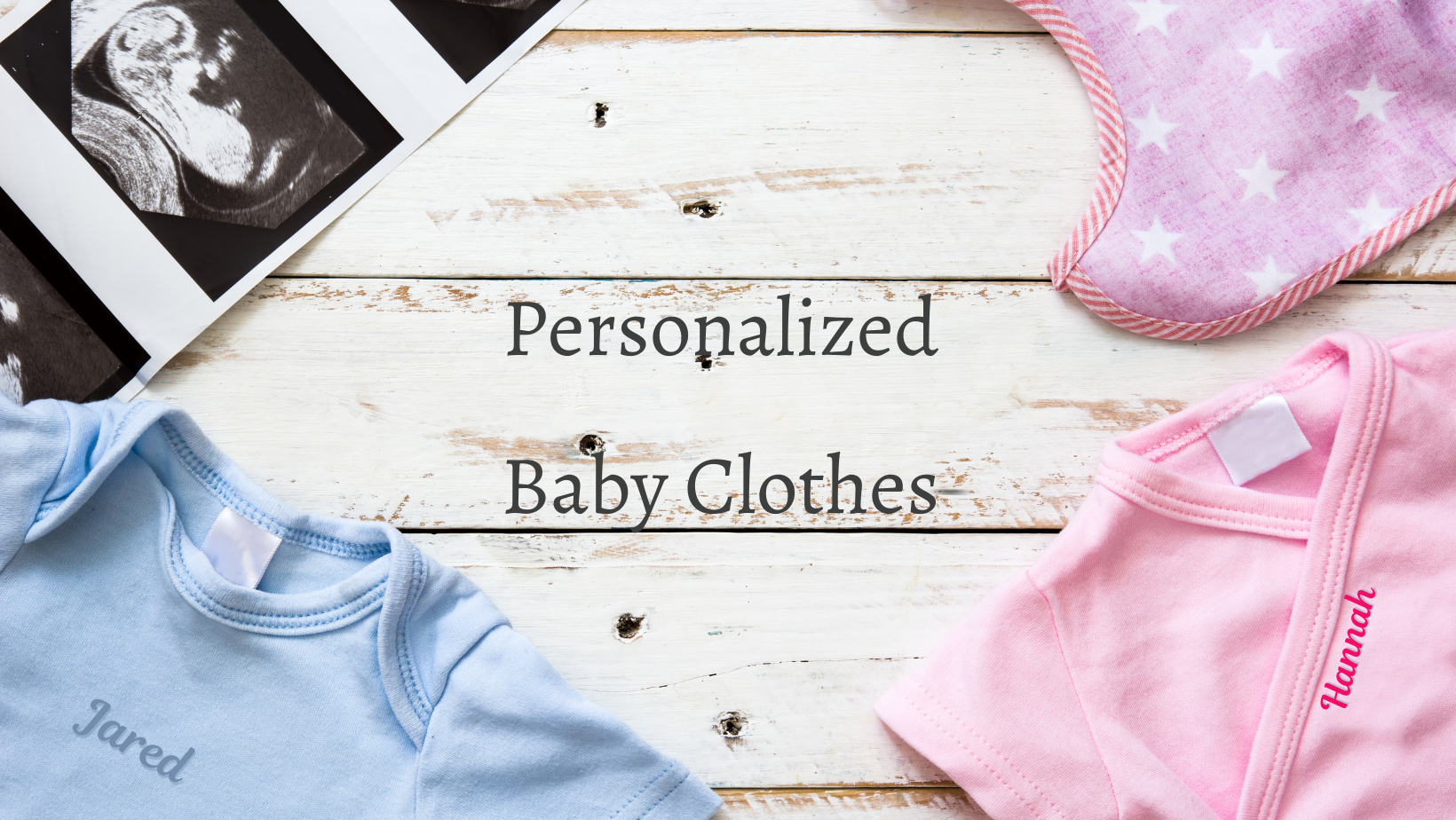 Personalized clothes look cute. They are a great idea to present to newborns. You don't need to tell everybody the baby's name or gender. The clothes will say to themselves.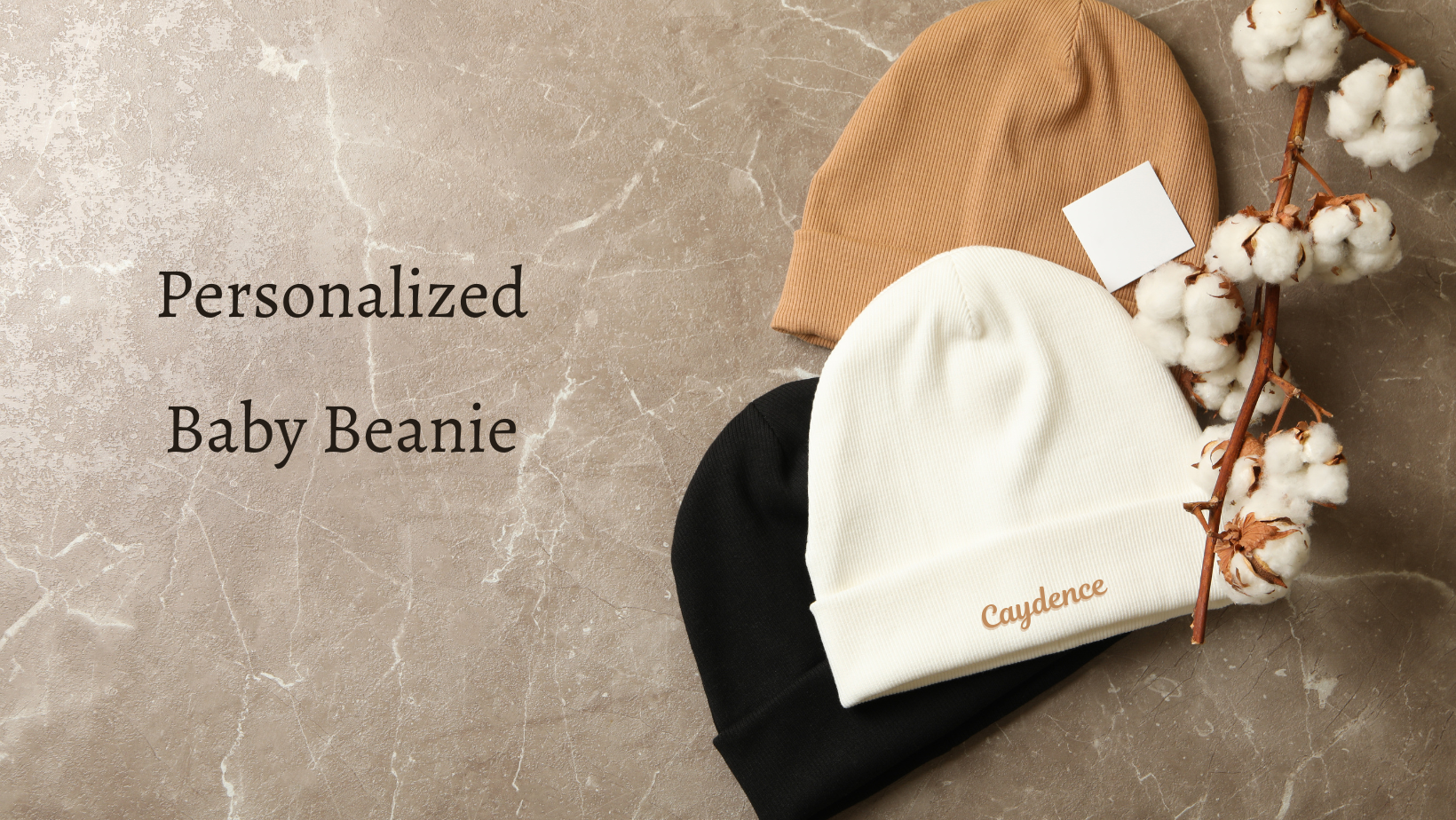 Personalized cap for babies
Now, there is a product that can help babies bond with their caregivers even before they are born! Introducing the personalized cap, designed to fit snugly over a baby's head and release a calming scent when the baby is nursing. A personalized cap is also a safe idea because it makes the baby distinctive with its name.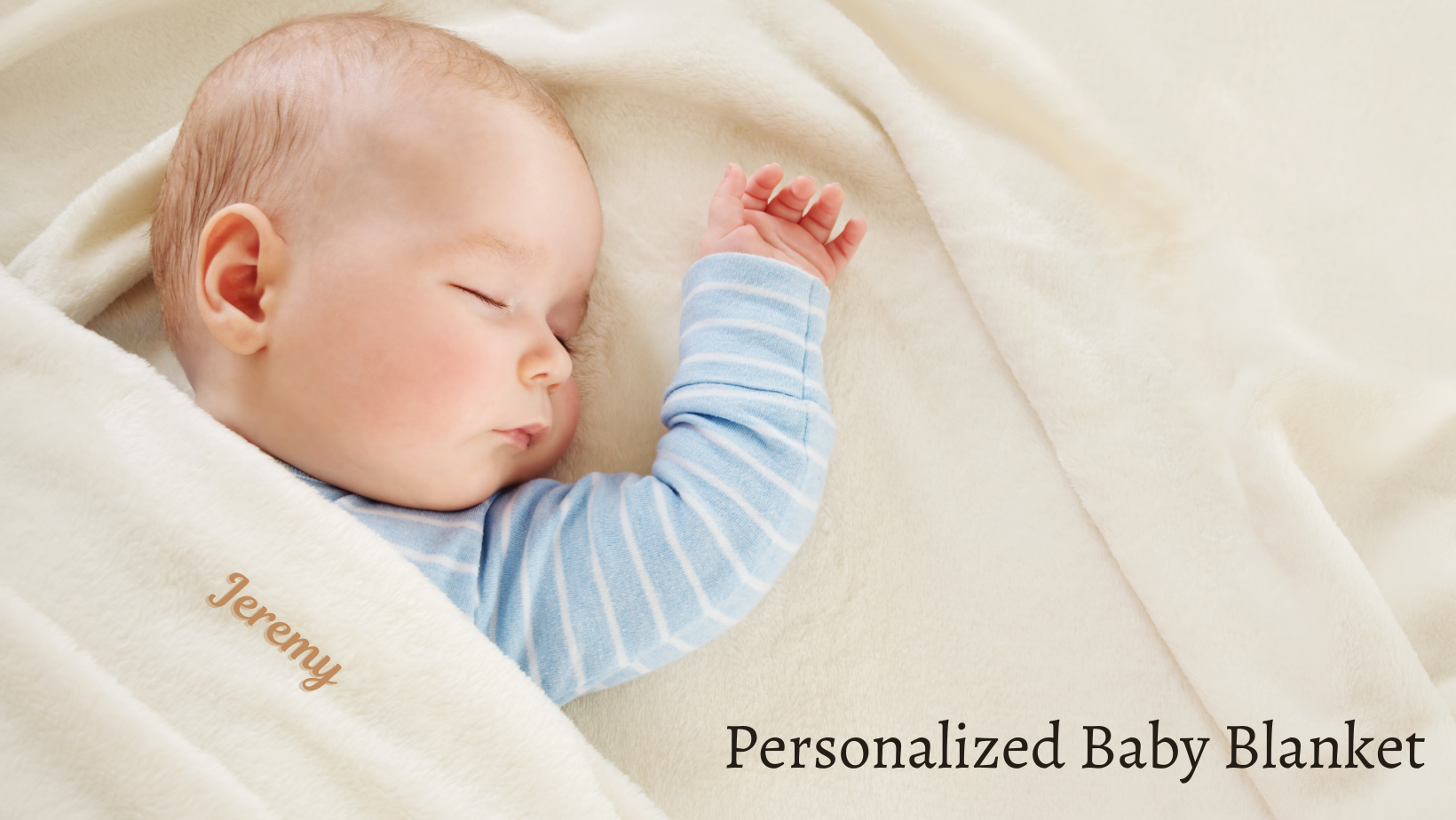 Customized baby blankets and sheets
Personalized baby blankets are a great way to show love for a newborn. They look adorable. They can be personalized in any color or design according to the gender of the baby.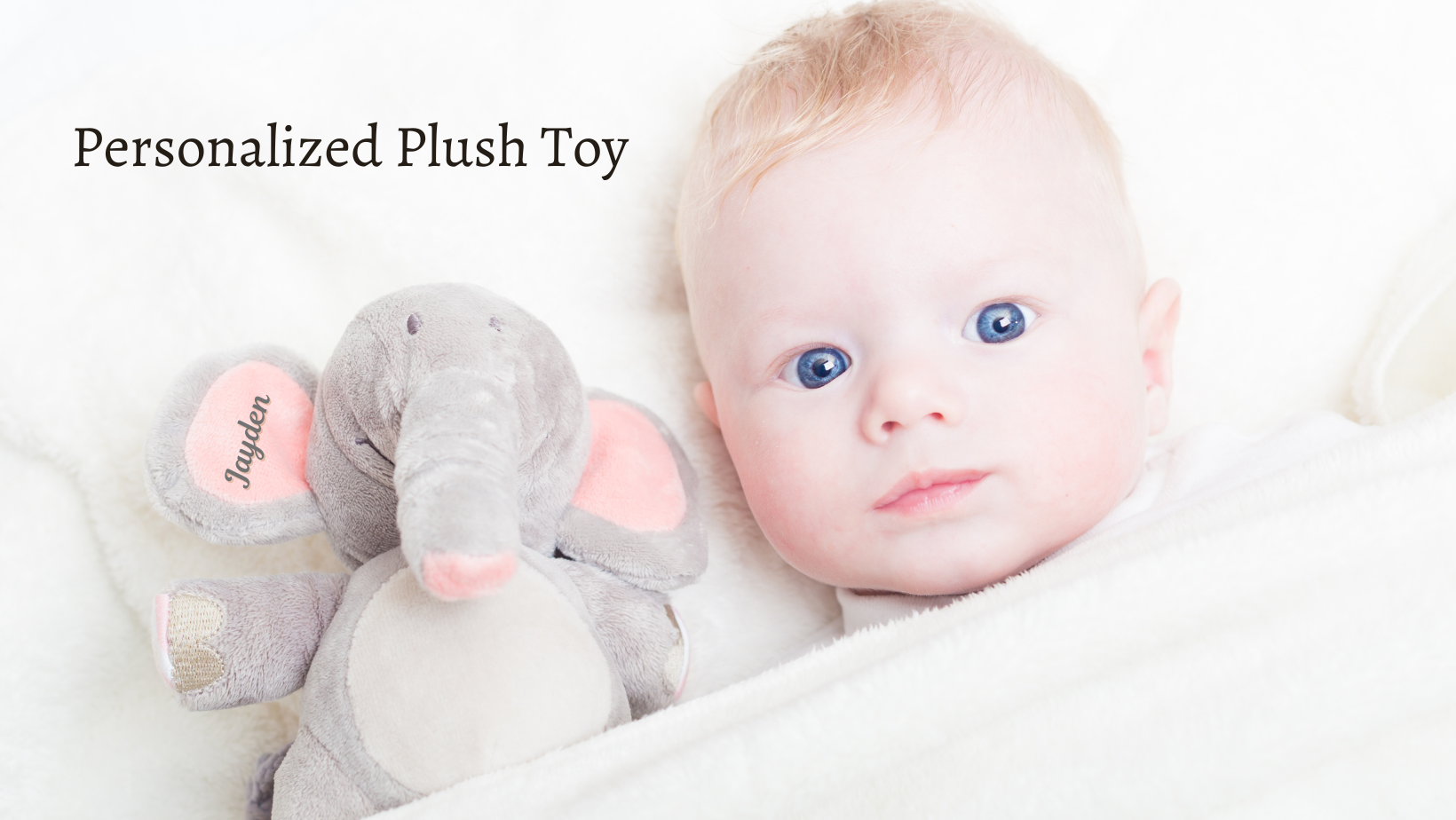 Personalized plush toys for babies
When organizing a nursery, there are many things to consider. One of the most cutest thing that can be added are the personalized plush toys. These stuff toys can be customized by writing the baby's name on them. Or you can select the specific color according to the baby's gender. Big plush toy with the embroidered name on it is a perfect gift for new born.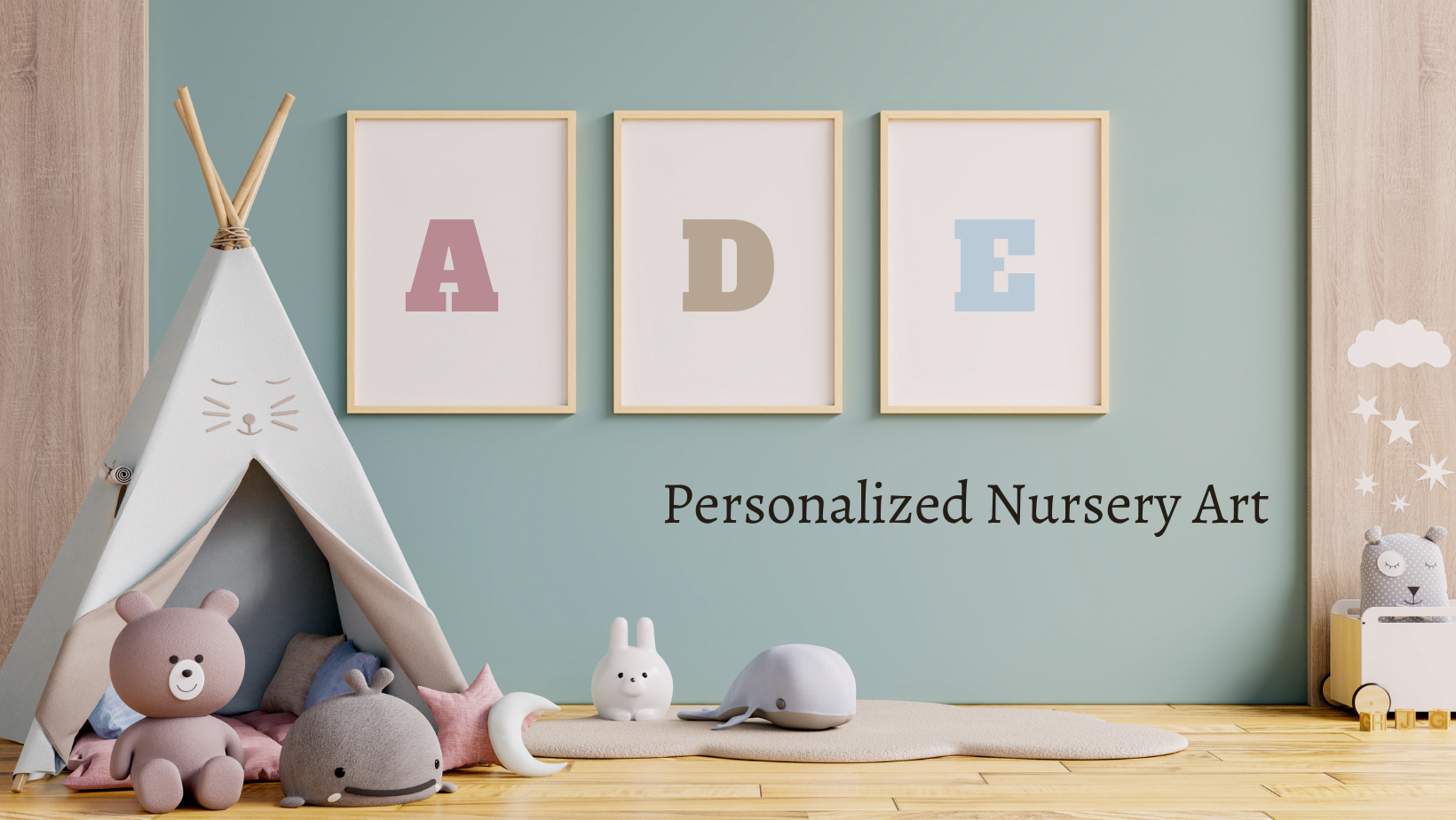 Parents often want to find ways to make their baby's nursery unique. One way to do this is to personalize the nursery art. One is to find prints that can be customized with your child's name or initials. Another is to find an artist who can create a custom painting or sculpture based on your specifications. Whatever route you choose, personalized nursery art is a great way to make your baby's nursery one-of-a-kind.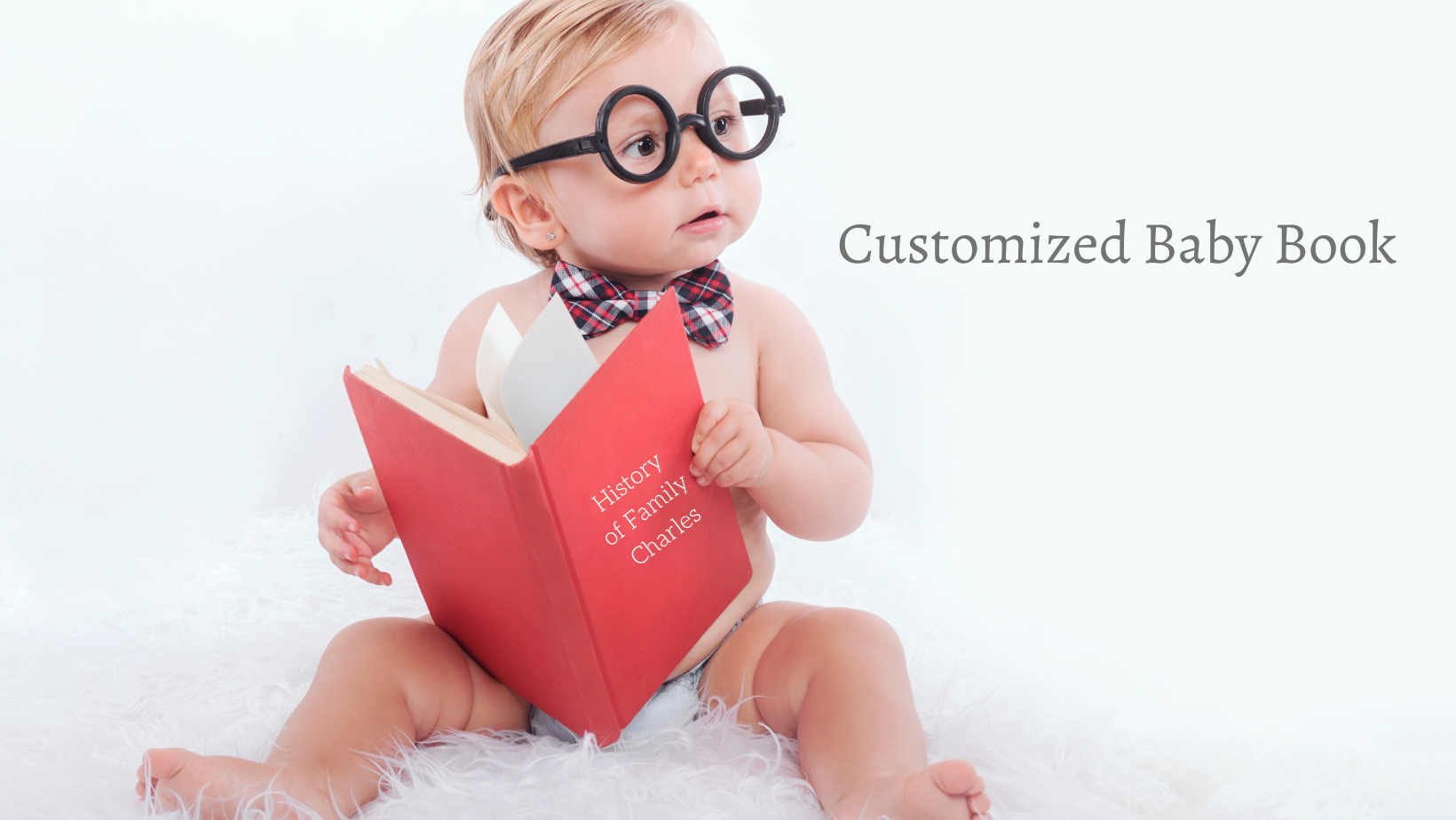 Customized baby books are an excellent way to share the joys of reading with your child. These books are also a great way to teach your child about their family history and heritage.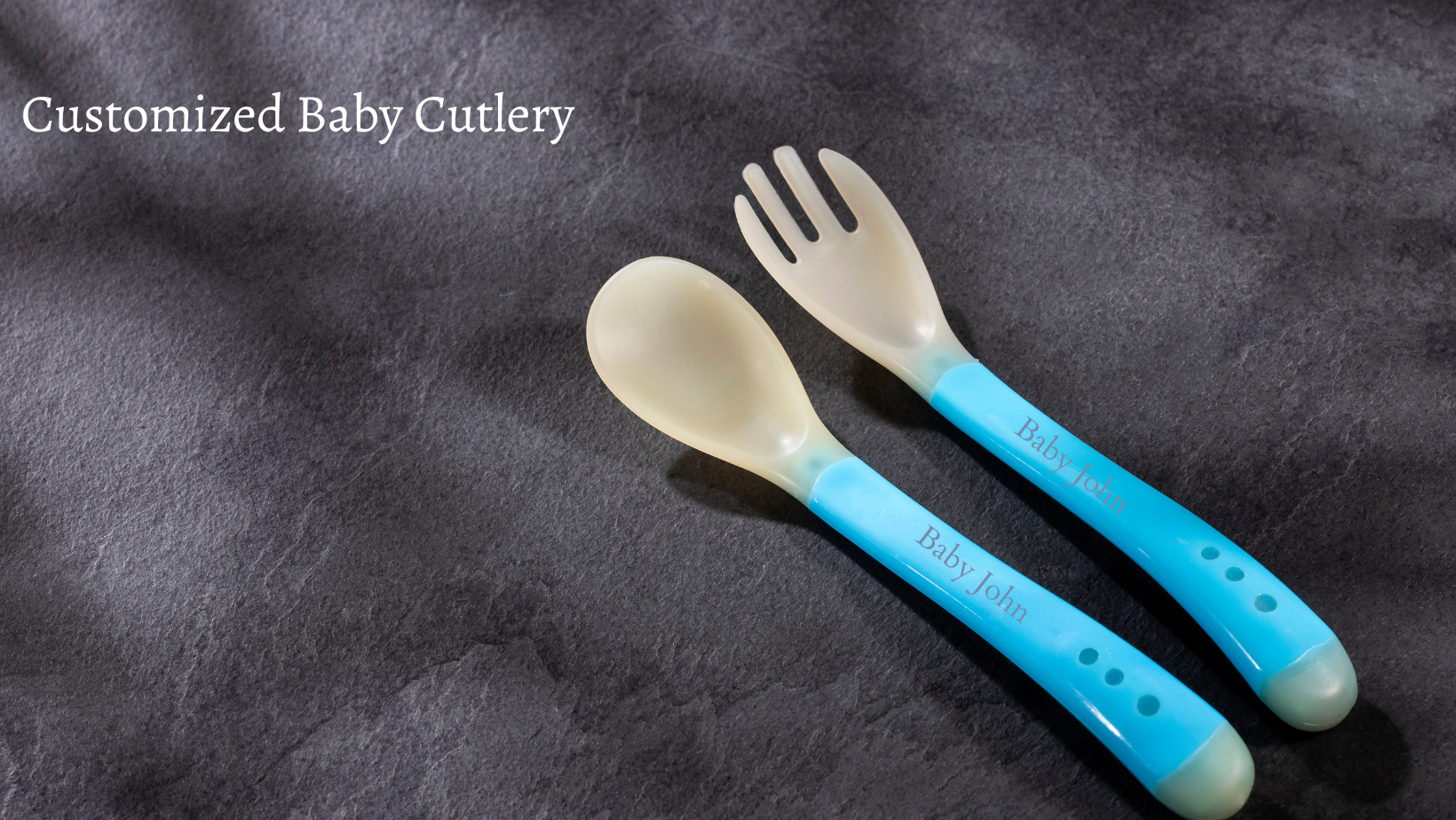 Baby cutlery or spoons is a lovely idea for personalized gifts for babies. You can imprint the name of the baby on the spoon or fork. Even the color can also be differentiated according to the girl or boy. The most important thing is you can keep them separate if you have more than one kid at home.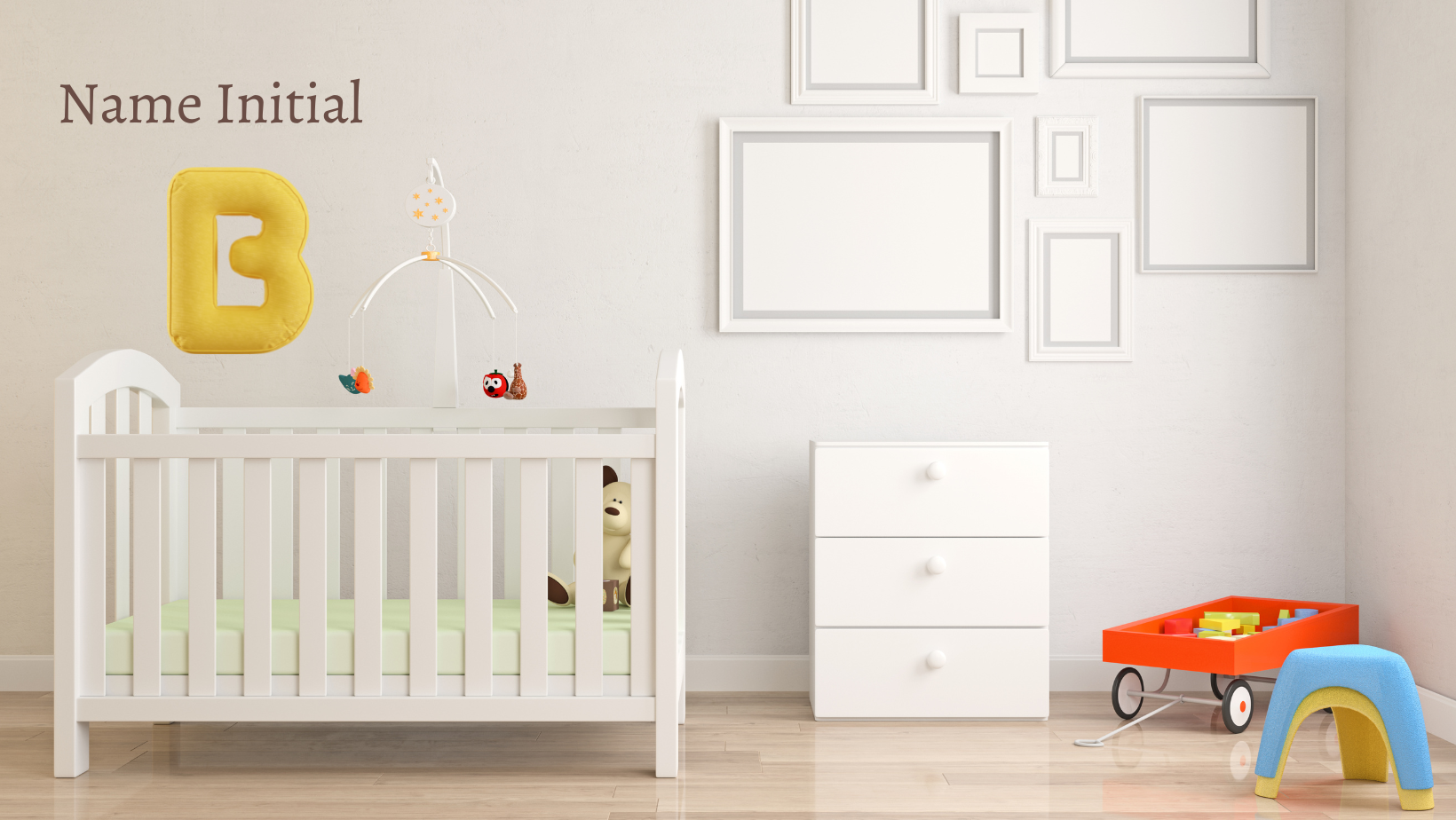 Name initials are very much in fashion these days. They can be personalized in anything like in a frame, wall hanging, or even with fairy lights. In addition, these initials can be placed anywhere in the nursery or child's room.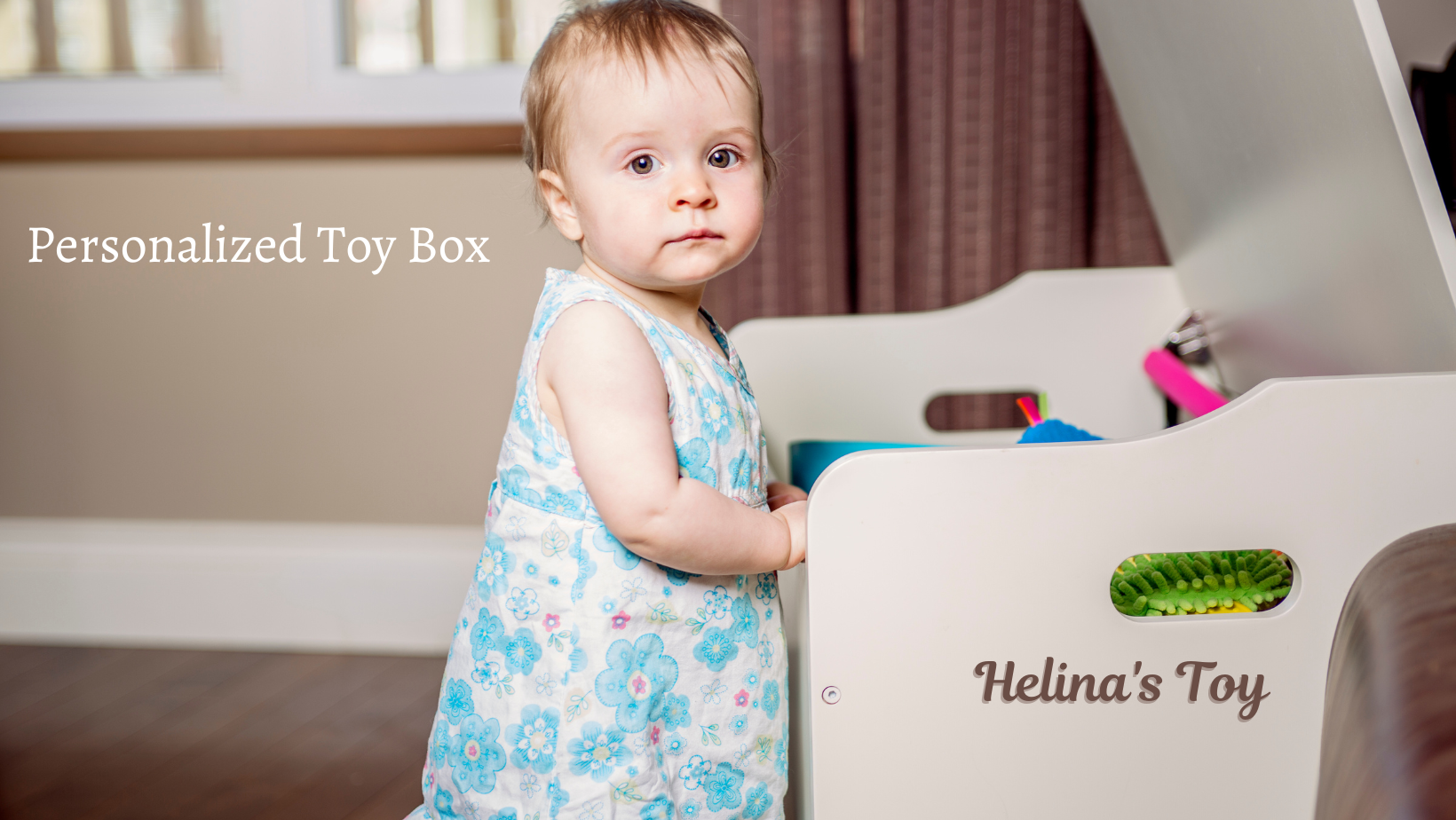 A new trend in toy storage is the personalized toy box. These boxes are customized with the child's name and favorite characters. They are present in many styles and colors to match the decor of the child's room. The benefits of a personalized toy box are that it helps to keep the child's toys organized and off the floor. It also allows the child to have easy access to their favorite toys. This toy box is also a great gift idea for a baby shower or first birthday.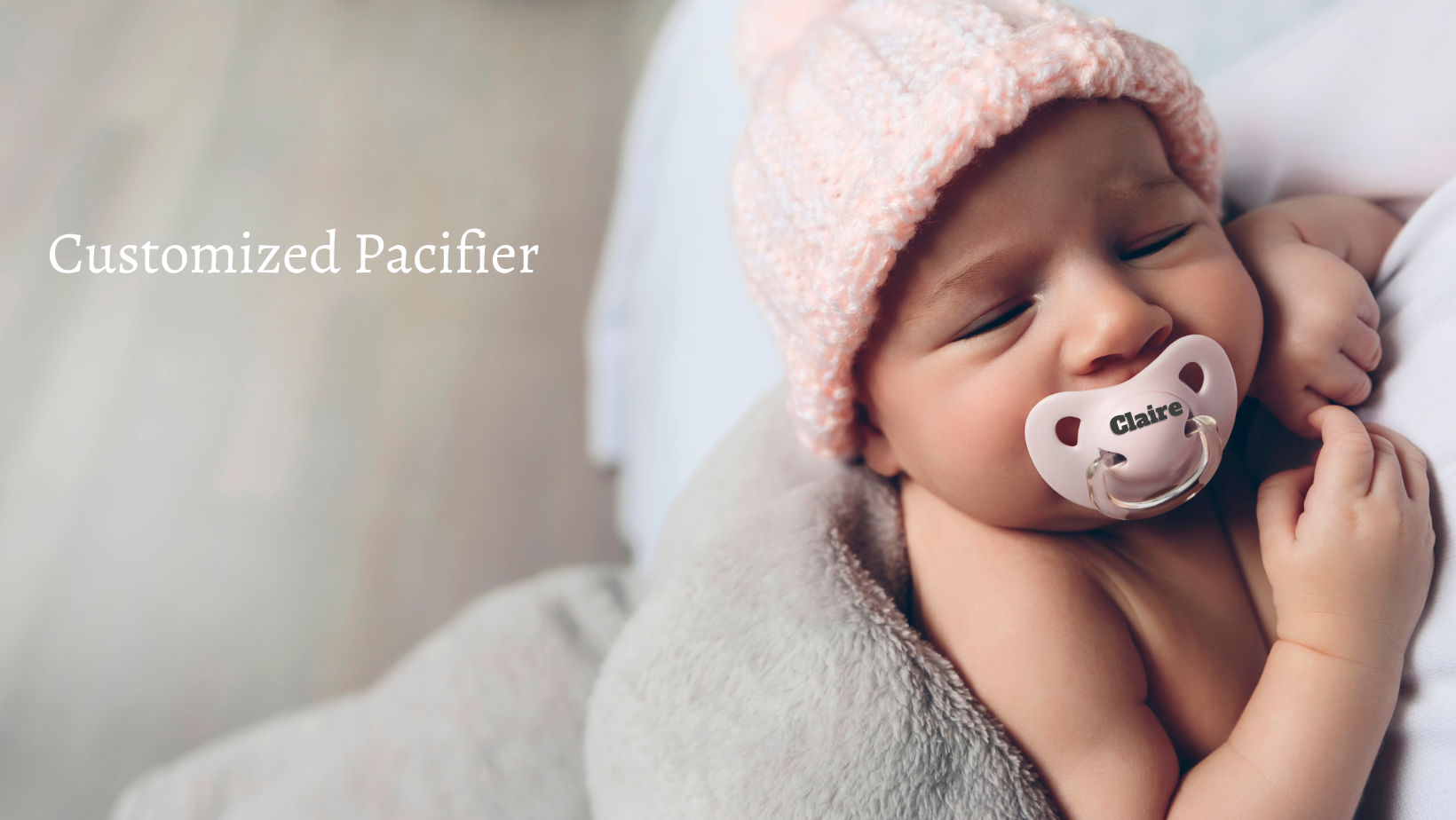 The idea of a personalized pacifier for babies is not new. Pacifiers have been used for centuries to soothe infants. However, a customized pacifier has been gaining popularity in recent years. Personalized pacifiers are made with the child's name and photo on them. This allows parents to feel more connected to their children and helps to build a bond between the parent and child.